Before my foray into textbooks, my wife Rosanne - classroom teacher and elementary counselor - published her first guidance curriculum textbook in 2000...eight more followed. So...I have a way to go.

My technology books are co-authored by Jim Rehg and published by Pearson Education...exciting engineering topics to some but boring to most of the general public.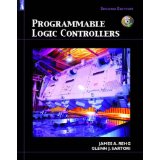 Programmable Logic Controllers focuses on the theory and operation of the PLC with emphasis on program analysis and development. It extensively covers the Allen-Bradley SLC and the Logix PLC systems.
Click on image for more information.
---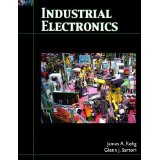 Industrial Electronics covers a wide variety of concepts, ranging from discrete devices to control systems. It emphasizes how these concepts fit into industrial applications.
Click on image for more information.
---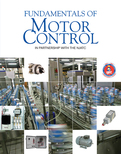 Fundamentals of Motor Control addresses the complete spectrum of motor control from mechanical and electronic devices to intelligent systems. It provides a systematic approach to the control of motors.
Click on image for more information.
---